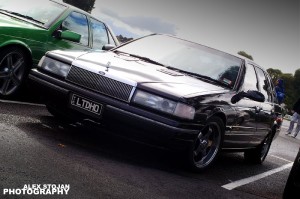 Welcome to the home of Australia's E-Series Ford Falcons. Here you will find general information, specifications, buying tips and much more. 
Running from 1988 through to 1998, the EA, EB, ED, EF and EL Fords retained the timeless qualities of the full-size, rear-drive Australian cars; space, comfort, affordability, practicality, durability, power and style. Many wide-ranging variants were based on these models, and more information can be found in the General Information pages.
This web site has been created to bring EA-EL enthusiasts together, and to inform others around the world about Australian cars.